Importance of Employee Happiness
Happy Employees are successful employees
Happy employees have more self-confidence and are willing to take risks. They genuinely enjoy their work and are more productive which inspires greater performance.
Happy Employees have the right attitude
Negativity in the workforce can affect positive outcomes and deter creativity. Happy employees have a can-do attitude to reach further heights.
Happy Employees support each other
Fully engaged employees are more willing to support peers and provide encouragement in group projects. They will also be more willing to seek support when needed.
People like to work with happy people
In a positive driven environment, happy employees will work together for the common good, driving loyalty and encouraging strong team building to achieve goals of the company.
How Employee Benefits Helps Businesses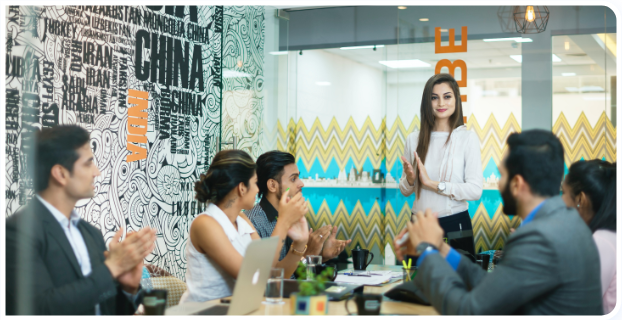 Boost Morale and Productivity
Providing employees with benefits give them a sense of comfort that their needs and wants are cared for. Benefits are essential to their lifestyle and leisure choices, making impactful changes to their overall wellness, boosting their morale and productivity.
Attract Talents
Employee benefits can be an important deciding factor to attract talents to join a company. Having benefits also sends a message of care and commitment that the company is investing in their workforce, creating greater attraction for talents.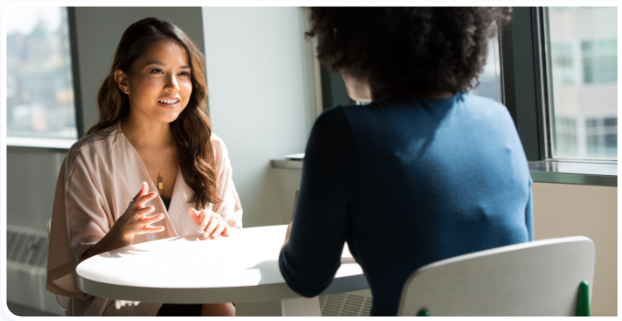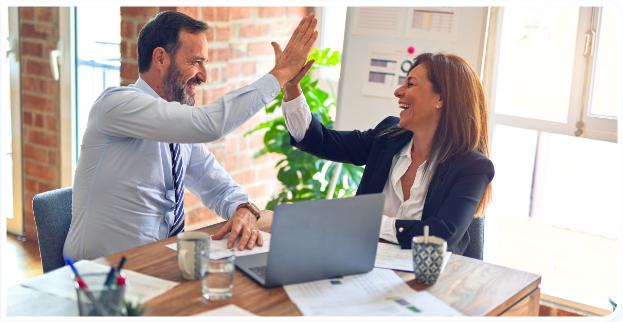 Maintain a Healthy Workforce
Healthy employees will be less prone to sickness and downtime. Employees that are refreshed and well rested will be ready to take on new challenges and do their best at work.
Job Satisfaction
Employees know they are cared for and valued when employee benefits impact their lives. In return, happy employees feel more loyal and motivated to strive further together with the company.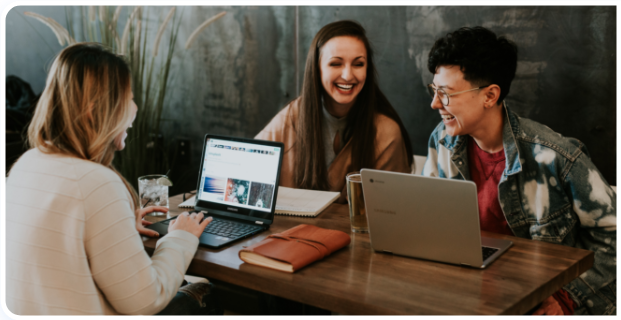 How it works for HR
Talk to us!
Choose your HR Plan
Onboard employees seamlessly
How it works for Employees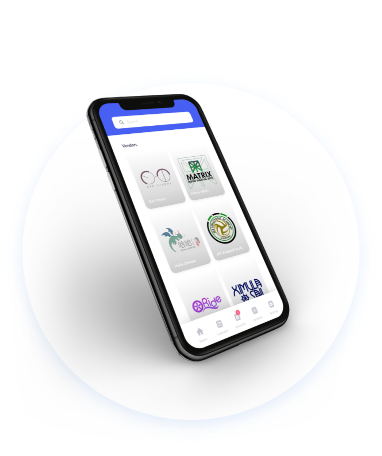 Use benefit credits on approved categories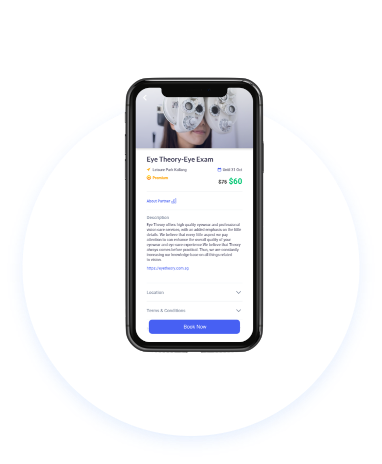 Select products and make bookings directly to services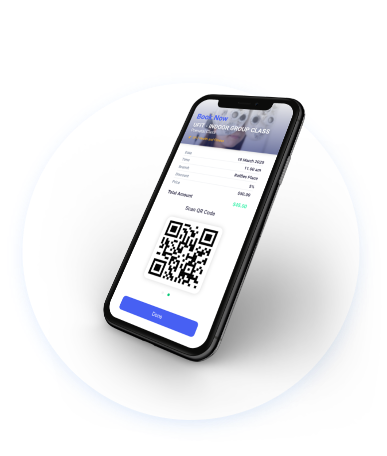 Claims completed!